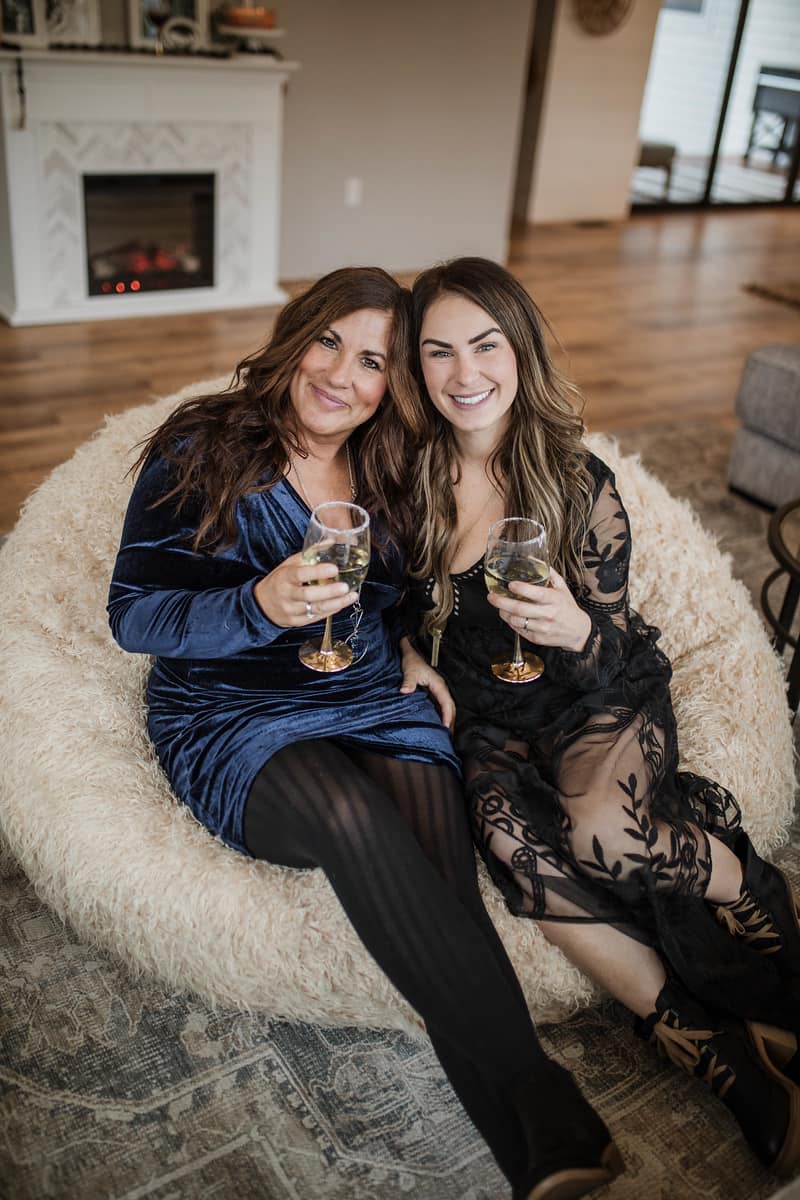 MEET MANDY
Mandy is the owner of Cedar & Salt Co., and an adored part of the community. When she's not coordinating tanning rooms, she's ordering fantastic new product to bring on to the Olympic Peninsula. She is native born to a military family, and has brought Cedar & Salt (formerly Spotlight tanning) to be where it is over the last 14 years, from a humble 600 Sq. ft shop to an impressive 3,500 sq. ft full service tanning boutique and salon! Everyone who knows her has seen her pour her blood, sweat and tears into creating this incredible boutique to serve the community and beyond.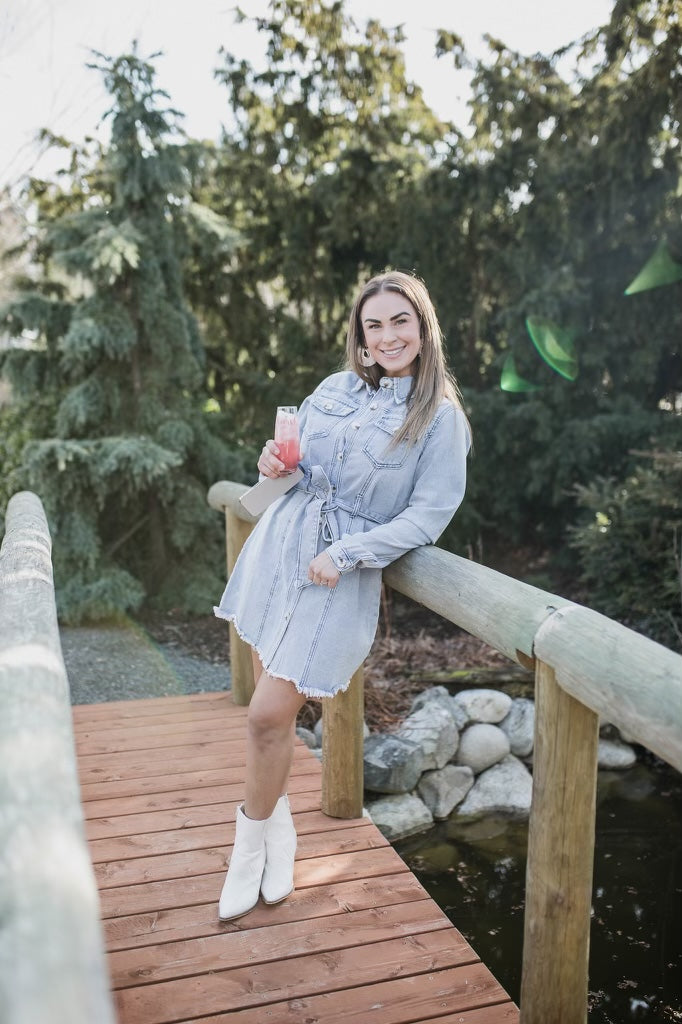 MEET CHELSEA
Mandy's daughter Chelsea is her right hand lady. Chelsea is the lead on all thing's interior design on the recent mini "face lift' we gave Cedar and Salt Co. from the inside out.
She is a busy mamma of 4 babes & works full time in special education for the local school district.
Chelsea has been an essential part of the magic in making the dream of Cedar & Salt become reality.
MEET THE CEDAR AND SALT TEAM
MEET HAILEY

Howdy, I'm Hailey. I have been a tanning consultant at many different tanning salons for the past 8 years. I am very knowledgeable about tanning beds and tanning lotions and can help you find the perfect glow your looking for. I love animals, people, summers at the lake, & iced coffee. I also love fashion and enjoy spending my time at the salon helping others find the perfect look or gift. I'm very friendly and have a genuine love for life, get to know me and let's get shopping! ☺️💗

MEET SASHA

Hi, I'm Sasha and I've been working at Cedar & Salt for 3 years now. I'm 29 years old, mommy to an amazing little boy and an esthetician in training. I am set to graduate in the summer of 2023 and I can't wait to perform services here soon! ♥️

MEET CRISTINA

Hey I'm cristina! I'm 23 years old and this is my 4th year with cedar & salt! I grew up in port angeles and spend my free time with my dogs in the outdoors! This is the best spot in town for your clothing and tanning needs! See all your lovely faces in the store.