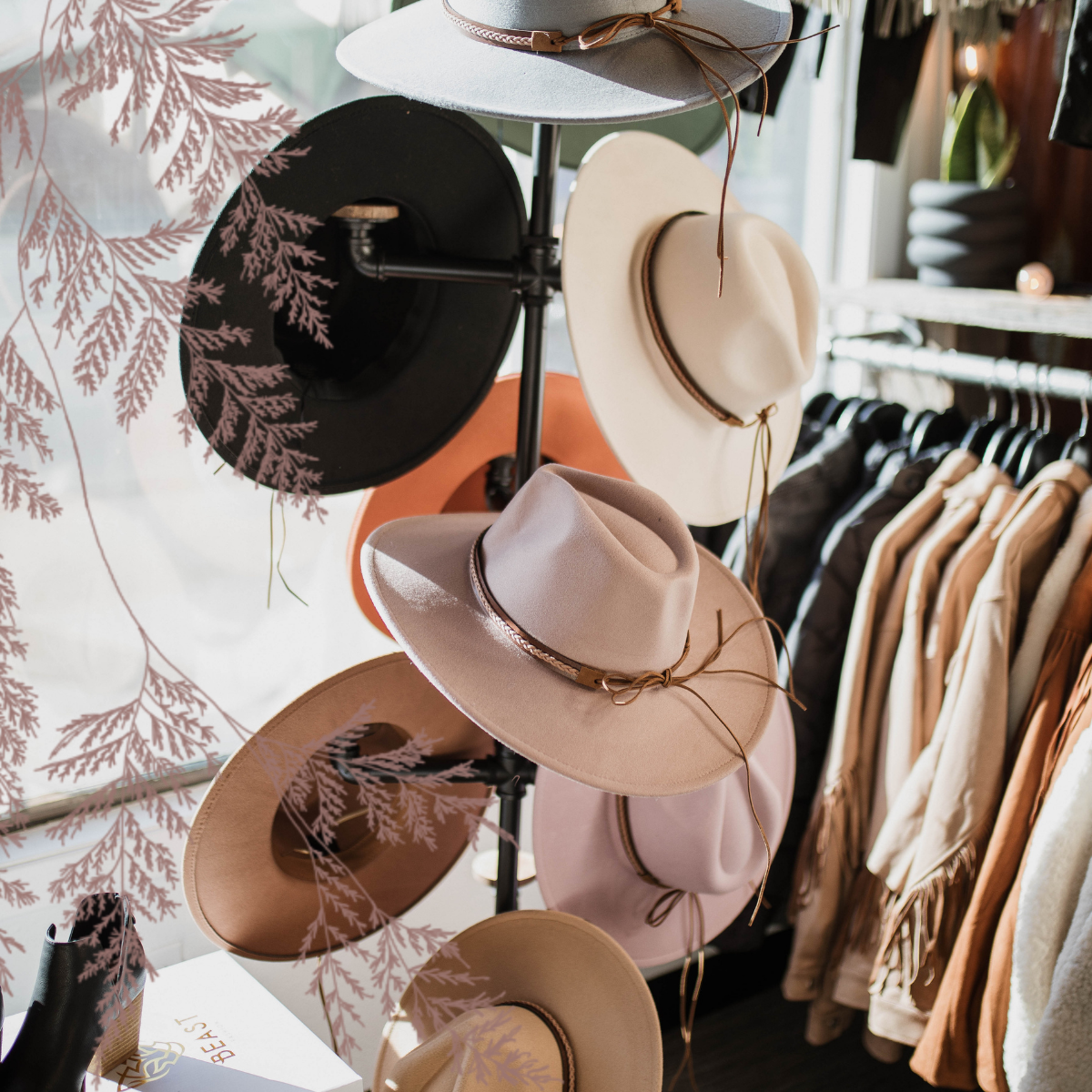 OUT WITH THE OLD AND IN WITH THE NEW
The old "Spotlight Tanning" has grown into a large boutique and tanning/hair salon after 14 years in business. Starting from a small space with just 2 low level tanning beds and evolving into the home it has become to us all now, Mandy, the owner, has built this business into her dream. Offering 8 tanning beds from low to high pressure with stand-up, and red-light options; we are proudly servicing our community as it continues to support us. Renaming the business is both a celebration of our years of growth and also a nod to the beautiful Pacific Northwest area we are located in between the Cedar trees and the Salty Sea; and so the NEW name of our business, Cedar & Salt Co., was born and is here to stay, grow, and thrive for many more years with this beautiful town we love to call our home.
WE ARE EXTREMELY THRILLED TO BE OFFERING AN ONLINE WEBSITE FOR THE FIRST TIME TO OUR LOYAL CEDAR & SALT CUSTOMERS WHO RESIDE NEAR AND FAR AWAY FROM US!
CONNECT WITH US & LET US KNOW WHAT YOU THINK!
WE CANT WAIT TO HEAR FROM YOU.
LET'S SHOP