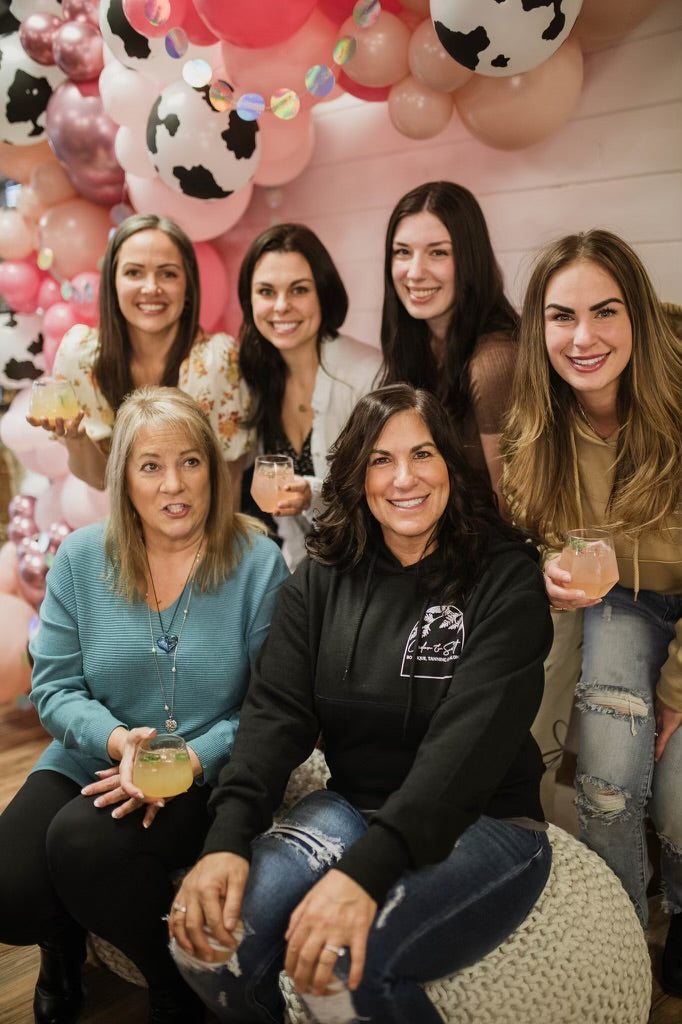 UPCOMING EVENTS
There are currently no available upcoming events.
NEED MORE INFO?
Not finding what you're looking for?
Give us a call at (360)452-9715 or send us a message using the space below and a member of our team will promptly get back to you.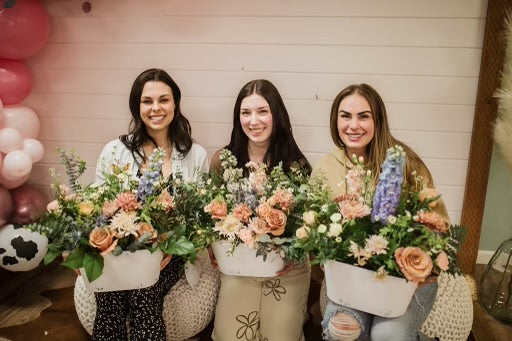 INTERESTED IN HOSTING AN EVENT WITH CEDAR & SALT CO. ?
We would love to partner with you. Fill out the details in the message space provided below.